What this Course Includes - 3 Designs in One Class
Recipes for each project
Three unique projects that can be completed with real or fake pumpkins
Perfect ideas for Halloween Decorations
Succulent pumpkins can last for 3 or more months -throughout the entire fall season
Video lessons that are step-by-step so you never get lost
Available whenever you are available on any mobile device or computer.
Three Projects Included in One Class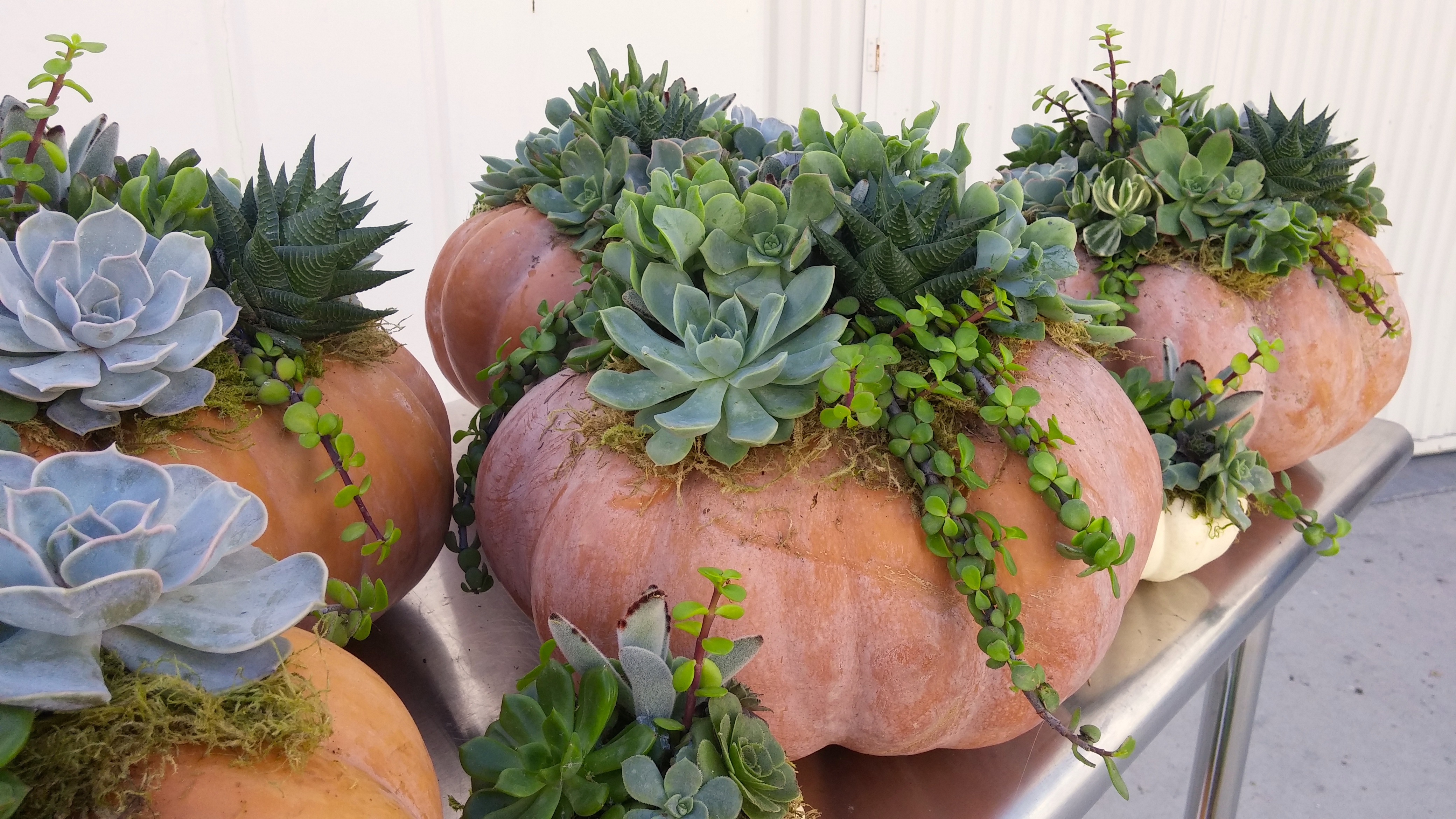 No Carving! Really. This will last for over 4 months!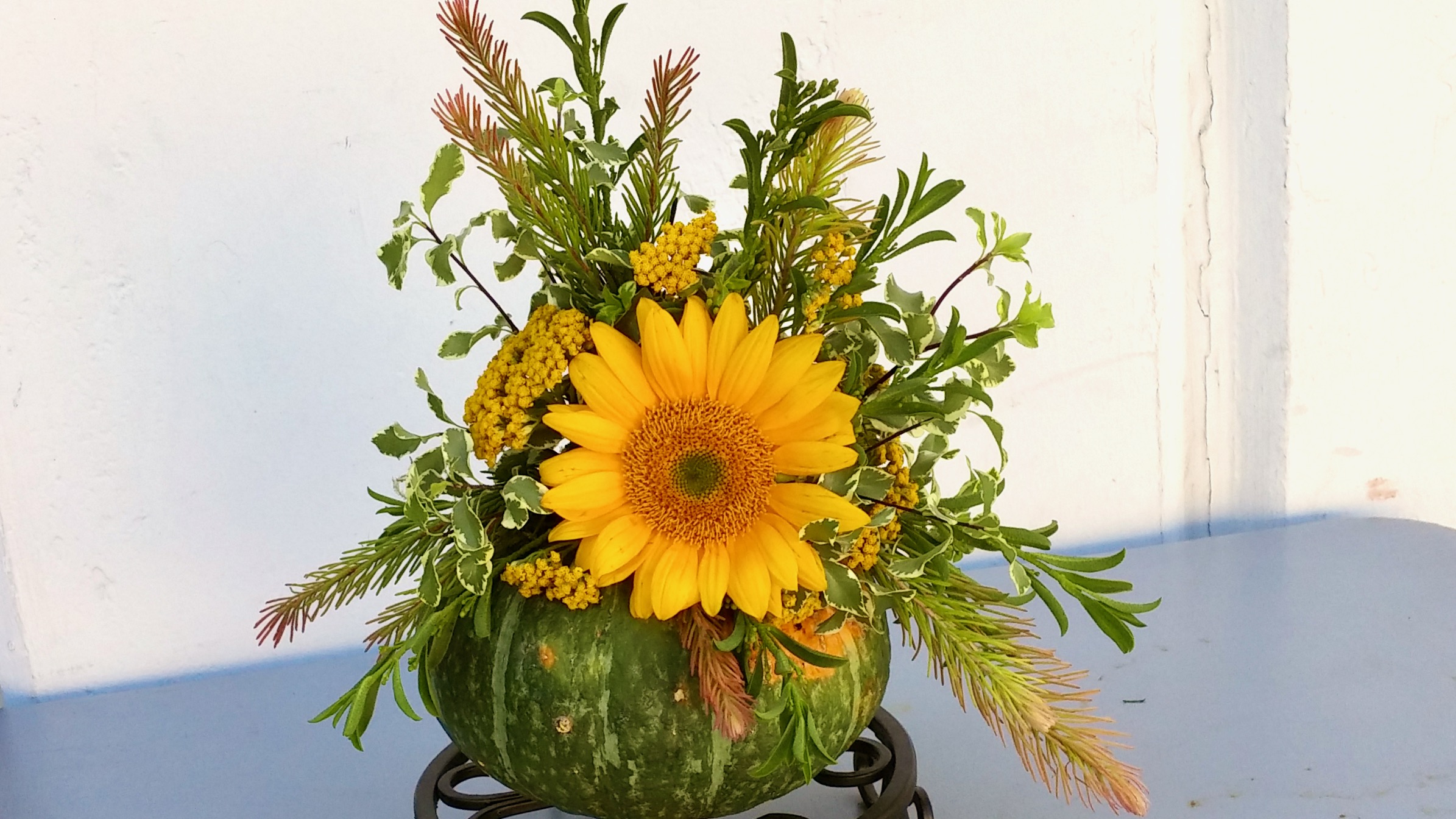 No Carving! Really! This will last 1-2 weeks!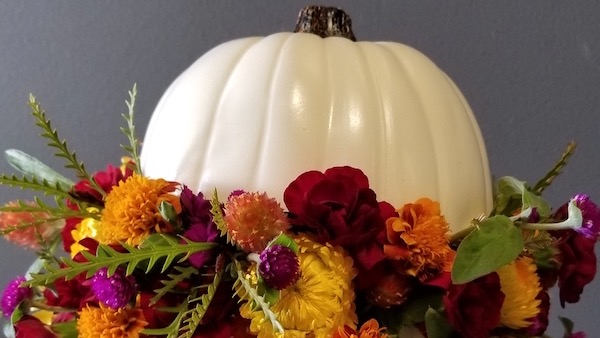 Use a real pumpkin or imitation for this design!
Hi from Casey and Kit!
We are Flower Duet! Sisters, Partners and Floral Instructors for over 20 years!
Based in Los Angeles, we know floral trends and shop at the largest wholesale flower market in the United States.
We value locally grown flowers and want to share our knowledge with you.
Join us...won't you? We promise, you'll learn something new, something you can do again and you'll have a good time doing it!