Inspired by Queen Elizabeth II
This class is inspired by Queen Elizabeth II who died on September 8, 2022. This photo (see below or at www.nationalgeographic.co.uk) by famed portrait photographer Annie Leibovitz taken at Buckingham Palace, includes a fabulous rose bouquet in the background on the mantel. This class shows you how to recreate this "crown-shaped" floral design so you can feel regal, too!


Queen Elizabeth II in the White Drawing room of Buckingham Palace in 2007. PHOTOGRAPH BY ANNIE LEIBOVITZ, TRUNK ARCHIVE.
No copyright infringement is intended. Photos from this portrait session of the late queen will be part of a book by Annie Leibovitz due to be published in late September 2022. Pre-purchase at the Phaidon Bookstore.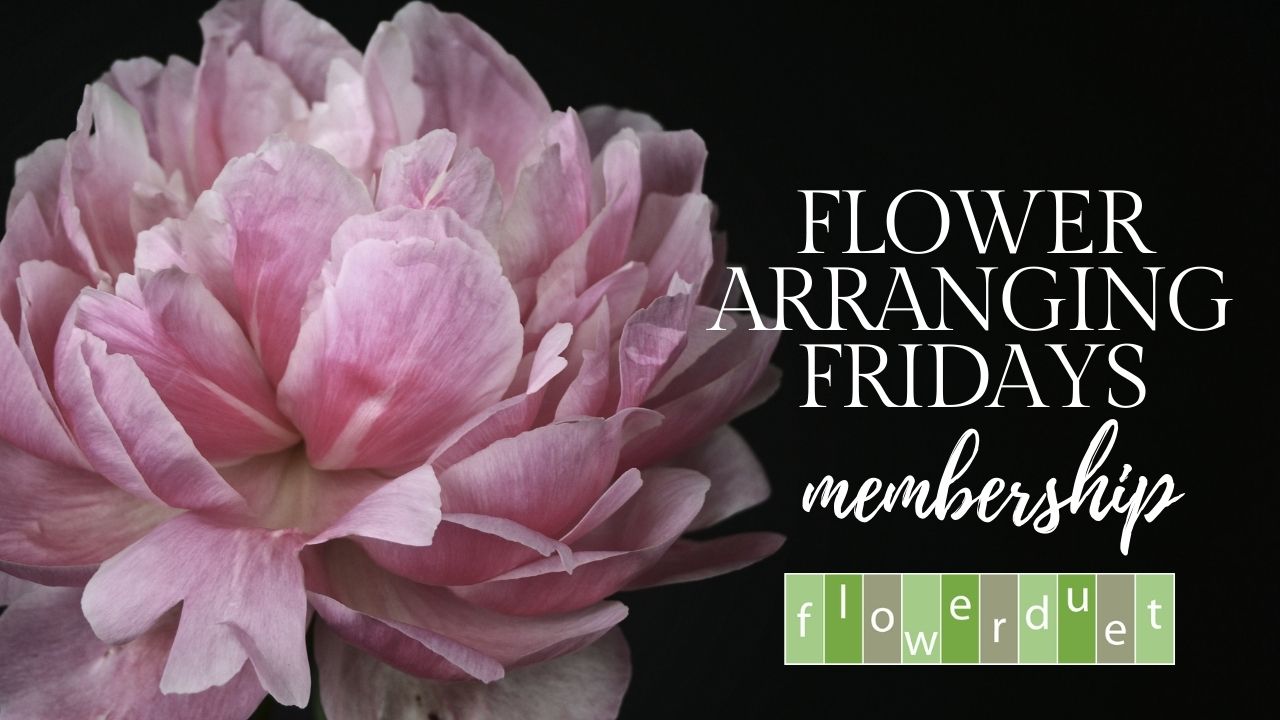 This Class is included in Flower Arranging Fridays!
You can purchase this class on its own or join other members in a Flower Arranging Fridays membership! Flower Arranging Fridays
Roses for the Queen
As a final tribute to the longest reigning monarch of the United Kingdom we take inspiration from a photo take by Annie Leibovitz of Queen Elizabeth II.
What you'll receive in this course:
Supplies sheet you can download so you know what to buy to make this design.
Step-by-Step video so you won't ever get lost!

Course Curriculum
Available in days

days after you enroll

Flower Arranging Fridays Series: QE2 Roses
Available in days

days after you enroll

Extras:: Must-have Skills for the Flower Arranger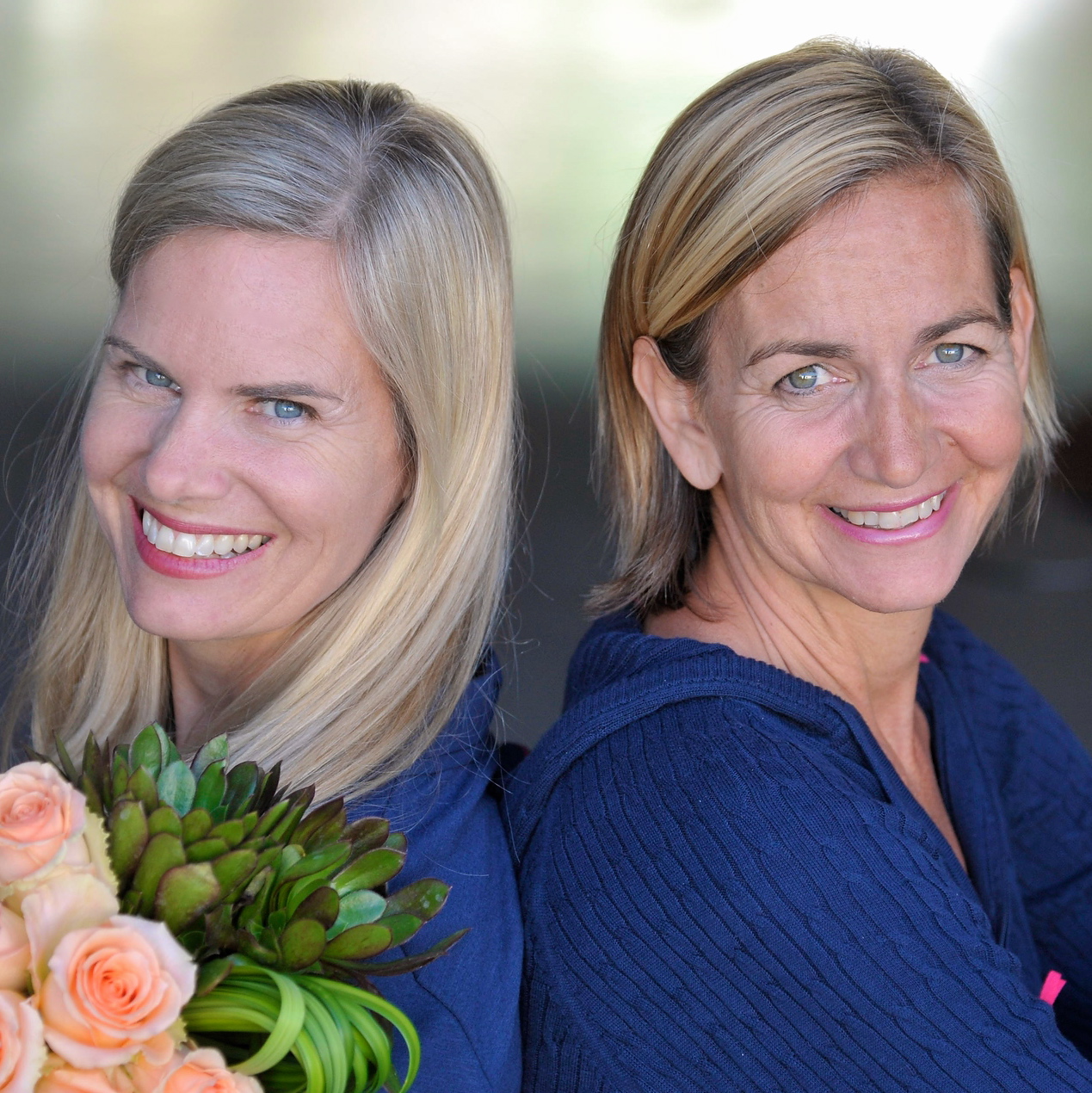 We are professional floral designers and co-owner sof a full-service floral design studio based in Los Angeles.
As sisters & business partners, we founded Flower Duet in 1999 to help "take the mystery out of flower arranging." We started our business by teaching other people how to have fun with flowers...and we've never stopped.
We are so happy we can share this skill with people from all over the world - like you!
Thanks for learning something new with us!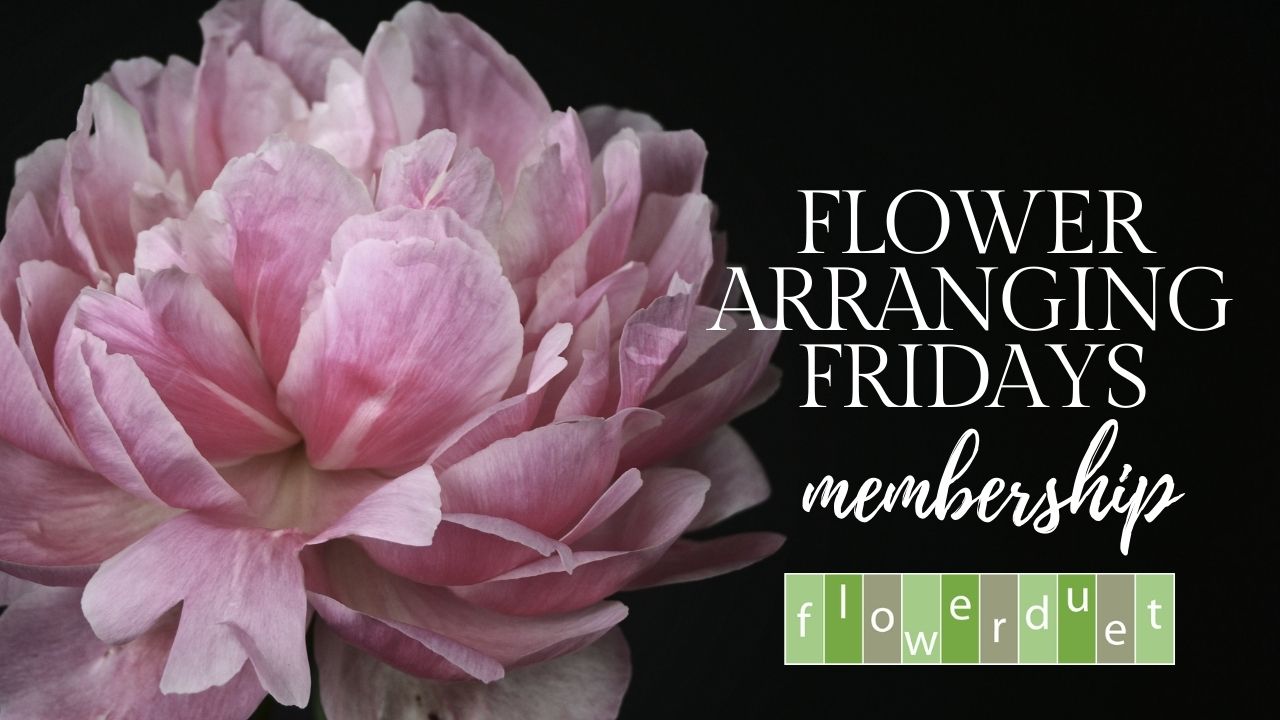 This Class is included in Flower Arranging Fridays!
You can purchase this class on its own or join other members in a Flower Arranging Fridays membership! Flower Arranging Fridays